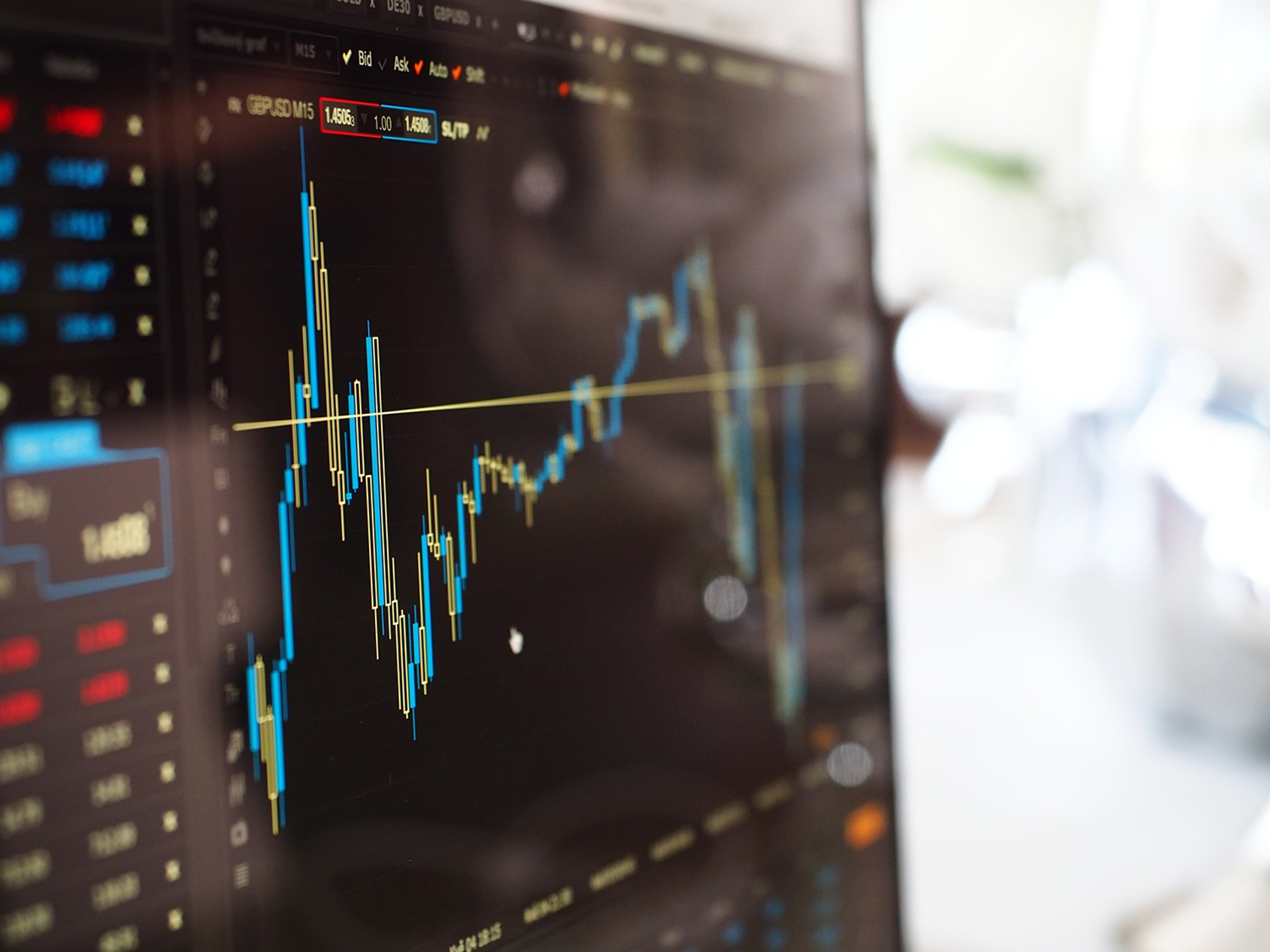 Tige Investments with Reagan Lancaster
A long history of success in the technology & software space
Top Dallas Based Investments
Starting with a background and long history in the technology space (specifically in the software business) where most of Tige's wealth has come from, Tige has broadened primarily into real estate and passive income-producing holdings in that area.
Don't sleep on Crypto & NFTs!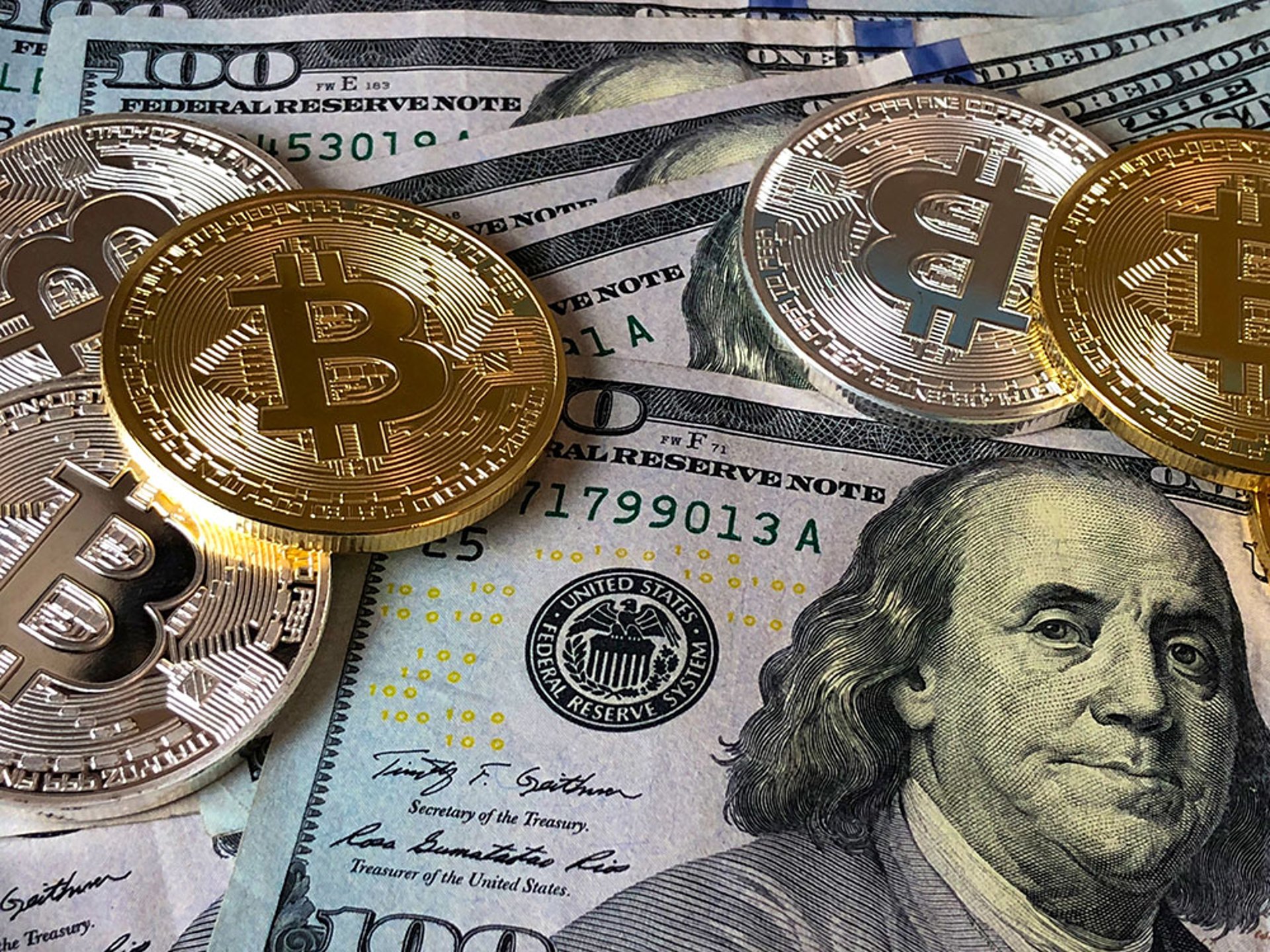 Lancaster's leadership and understanding of the financial markets has a different twist.
As an operator who's stock split 7 times, Lancaster understands financial analysis and helps with discipline and selection of stocks as a stock picker.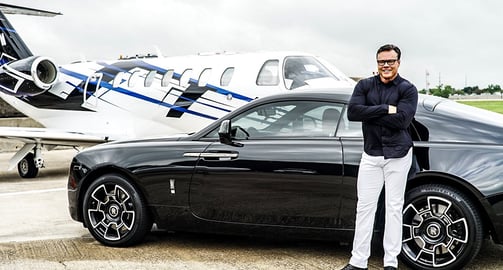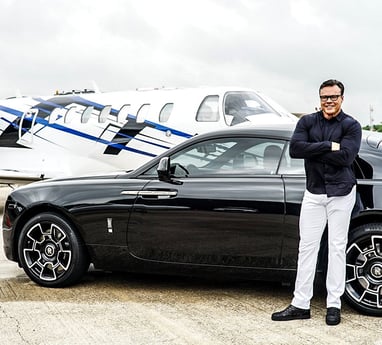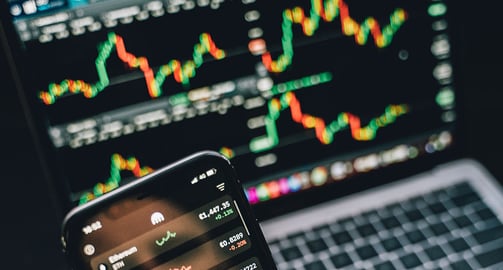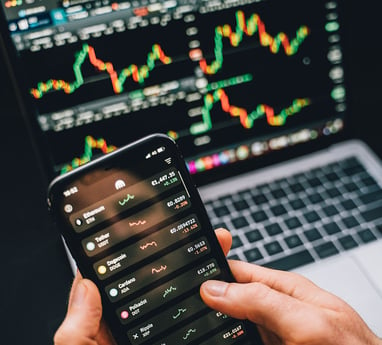 By weathering many storms and the understanding of "staying invested for the long-term" with strong fundamentals is how the continued success of Tige Investments will continue to grow.
Today, Tige Investments has a hand in everything from cryptocurrencies, asian debt, European mezzanine financing, US equities, and high-tech venture firms.
Articles by Reagan Lancaster
Top Tige Investment Articles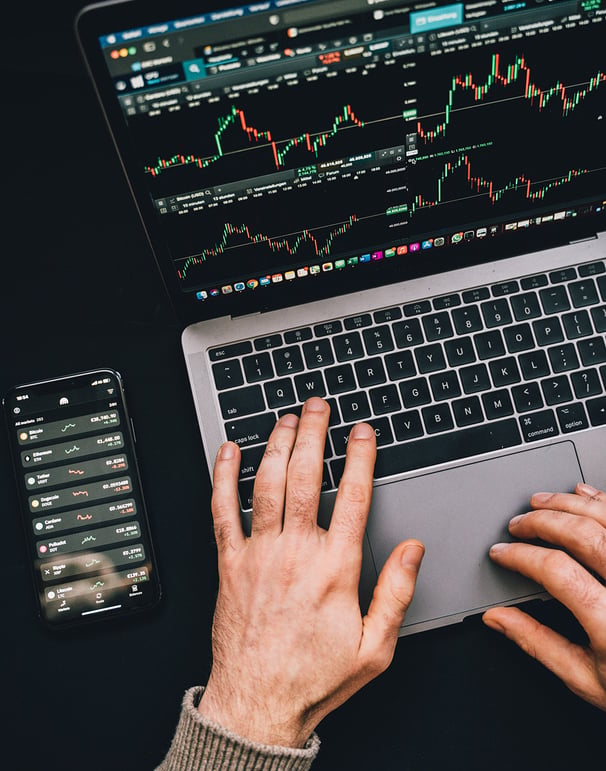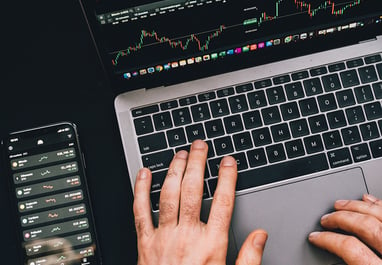 @reagan_lancaster on Instagram