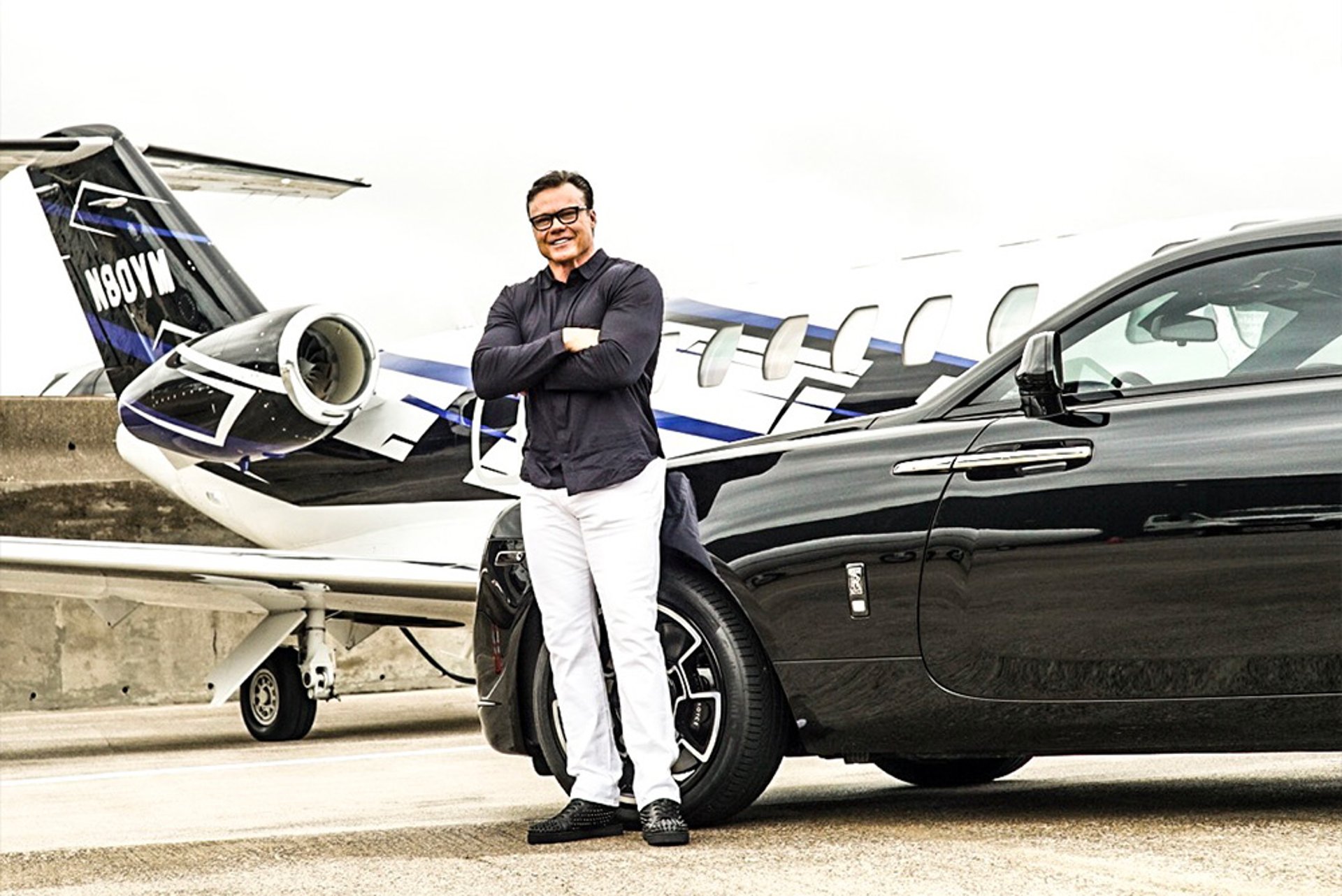 Reagan Lancaster is a triple threat: Successful Software Executive, Athletic Competitor and Body Builder, and a good ole' fashioned Cowboy.
He grew up in East Texas where his Grandfather and Great Uncles taught him that a strong work ethic and belief in God will bring you good things.
ABOUT MANAGING PARTNER REAGAN LANCASTER
He learned his values while working with horses and cows and developed a dream of one day owning his own ranch.
Those same values carried over into his adolescent years which gave him an edge in sports like football, basketball, baseball and track.
His sports career, coupled with his discipline, led to him turning his fitness into a fulltime lifestyle. He became a successful bodybuilder and participated in numerous competitions.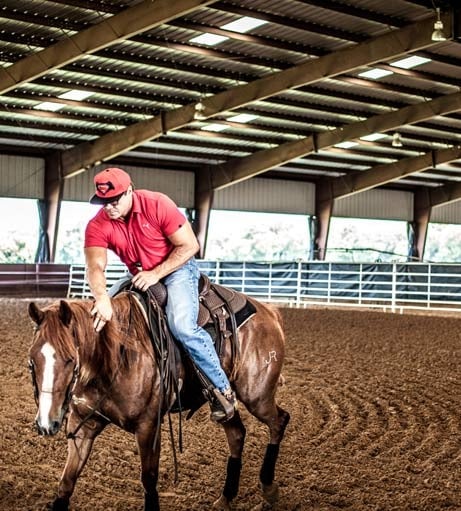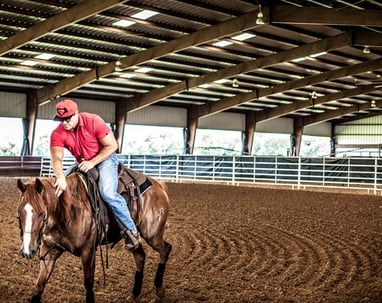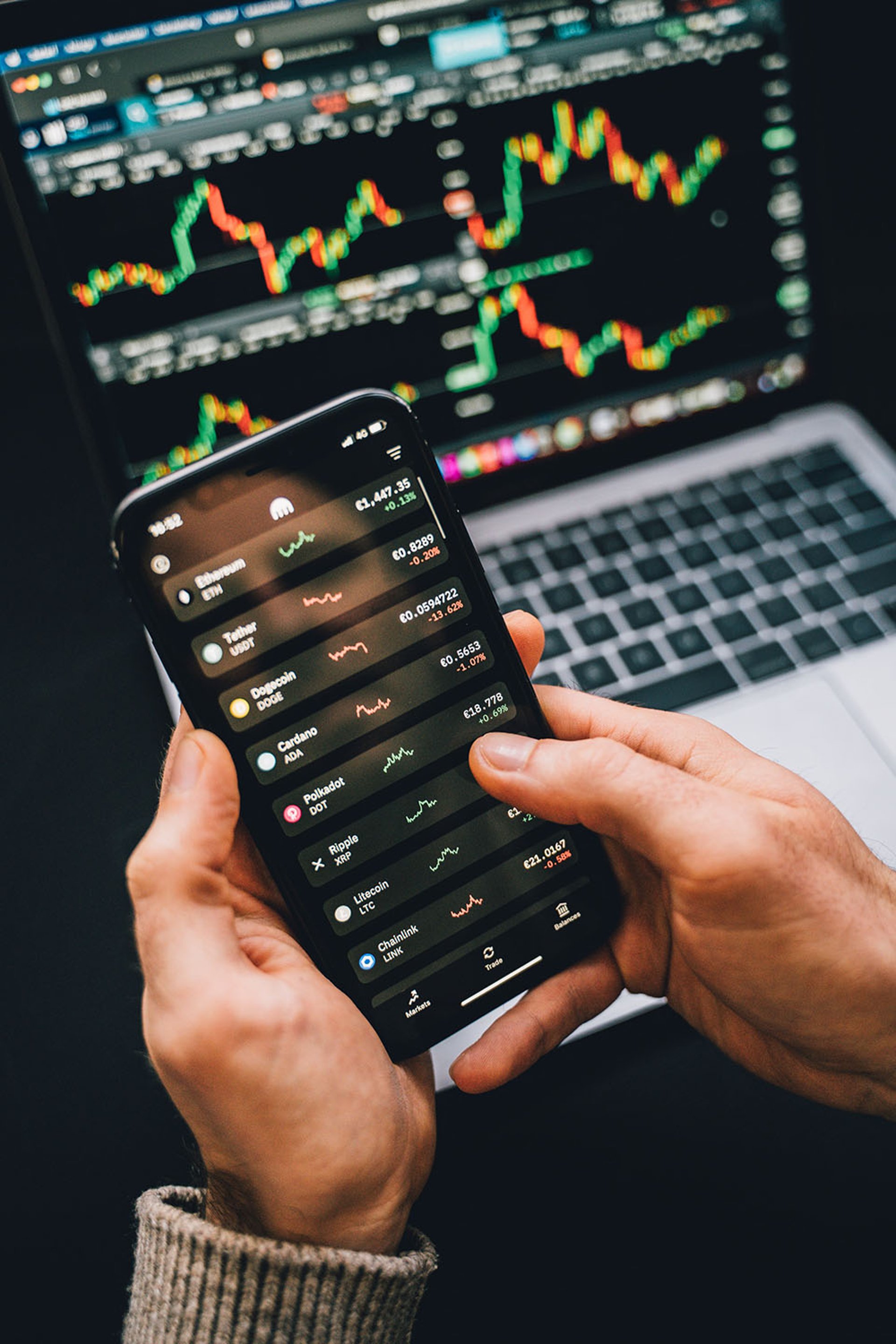 In the corporate world, Reagan is known as a successful entrepreneur and software executive who has a proven track record of growing startups from millions to billions in revenue.
He has been involved with over 100 start ups in the process of ideation to going public. He started working at Oracle in 1989 and quickly climbed the ranks by blowing his sales goals out of the water with 165% of his sales quota being met in the first year.
Reagan Lancaster was promoted from Area Manager to Regional Manager at Oracle, and then to Regional Vice President. He would continue with Oracle until 1994. He went on to become President and Chief Revenue Officer of the up-and-coming i2 Technologies, where in a span of 6 years he would help grow the business from 2 million in revenue to 1.8 billion in revenue.
Lancaster also built Titan Ventures and was recognized as top CEO in the DFW area.
Article [ Reagan Lancaster Inducted into UNT Business Hall of Fame] - Read Here
Reagan Lancaster's childhood dream of owning a ranch came to fruition in 2002 where his start-up success allowed him to purchase Lancaster Ranch, which has produced 3 million dollars in wining horses. Reagan himself entered the arena and has amassed over 450k in earnings, netting him the title of a genuine cowboy. He has set his sights on the NCHA Rider Hall of Fame.
As of today, Reagan is the founder and CEO of Sourcetap, and open source software company as well as a Managing Partner for Tige Investments.
Growing Startups From Millions to Billions